It's World Photography Day today. According to Digital Trends on how World Photography Day got started, "The patent for the daguerreotype, an early form of photography (and gift from the French), was released to the public on August 19, 1839, but it wasn't until 2010 that the day would begin serving as a celebration for all photography."
It got me thinking about why is photography so important to me? Unlike other art forms, a photograph captures real life (yes, photos can be manipulated, but that's another topic for a different day). It helps us remember events, history and people. We live our lives day to day and so rarely stop and think about the brevity of life. Today I'm reminded about what photography means to me.
I went to college over 12 years ago for fine art photography, but after a year, I switched to photojournalism. Capturing the reality of life through a photograph has always been more interesting to me than creating fantasy. I'm a realist. But as I was finishing college and meeting photojournalists who made an excellent living but had no family life, I decided capturing world events wasn't for me. Every day people. That's what I like to photograph. So I started with weddings and families and then I realized I loved being a woman and baby photographer. And now we are caught up to today.
Over the past 12 years since I graduated college, I have been developing my photography style. And at the same time, life was passing by. My own family reunions, family photo sessions - I was "just" taking photos, right? And then my cousin passed away at 16 years old and our grandma not long after that. The reality of why I love photography hit me so hard. Because that's all we have left of them.
Life is brief. Take the time to capture your memories.
Happy World Photography Day!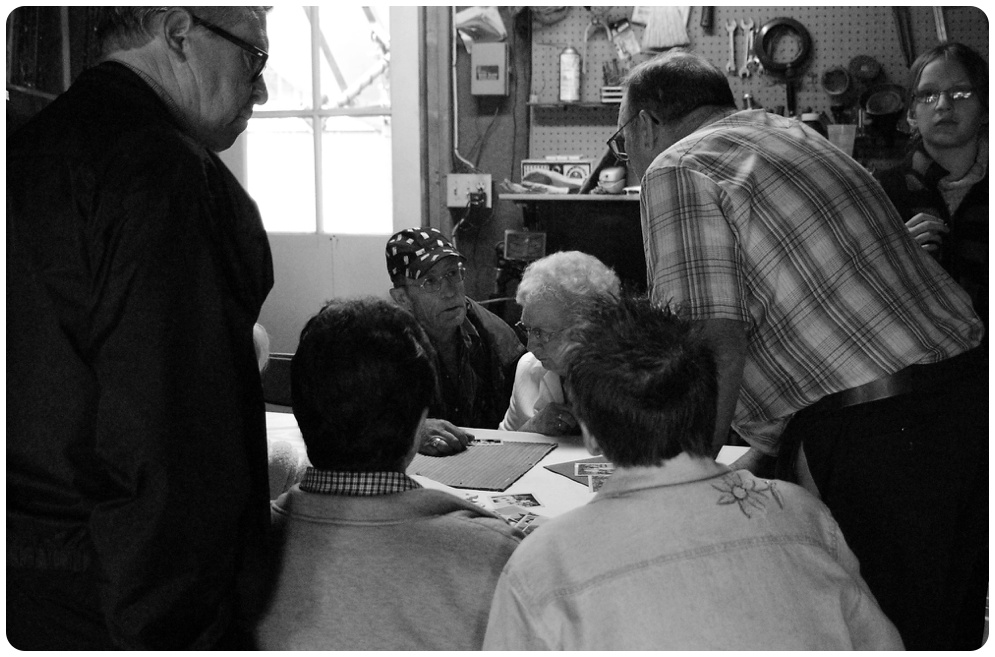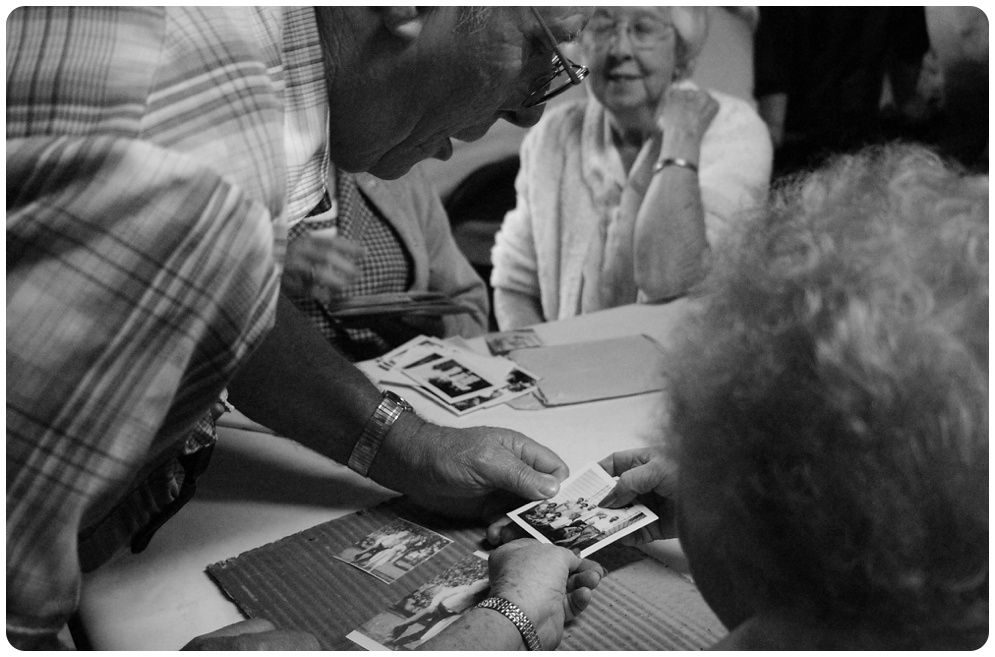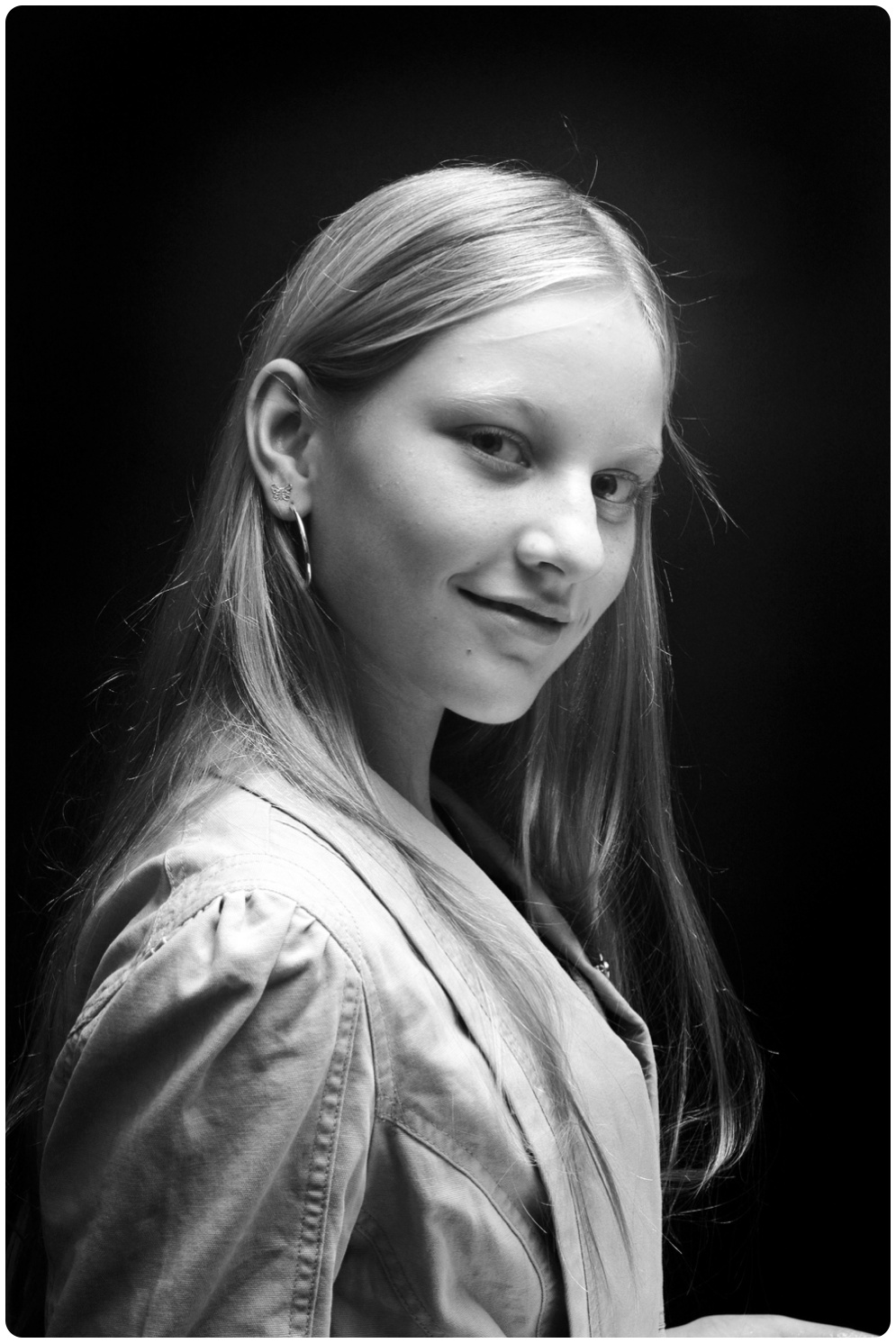 My grandma over 11 years ago at a family reunion, where they spent a lot of time reminiscing over their old photos of their family. And my grandma and cousin in the same photo just living their lives.
My cousin at 12 years old, just 4 years before she passed.
The session I planned to do with my grandma but she didn't feel very pretty that day, so she almost didn't let me. I'm so glad she let me.